The treatments that I provide are:
ENERGY HEALING, CRYSTAL HEALING AND
COMBINED ENERGY AND CRYSTAL HEALING
ELEMENTAL HEALING AND THERAGEM FUSION LIGHT THERAPY.
ENERGY HEALING
Energy Healing is a holistic practise that activates the body's subtle energy systems to remove blockages. By applying my hands over the energetic body centres and clients breathing through the blocks, the body will release the blockage and activate it's natural ability to heal itself.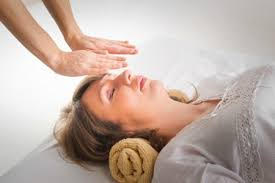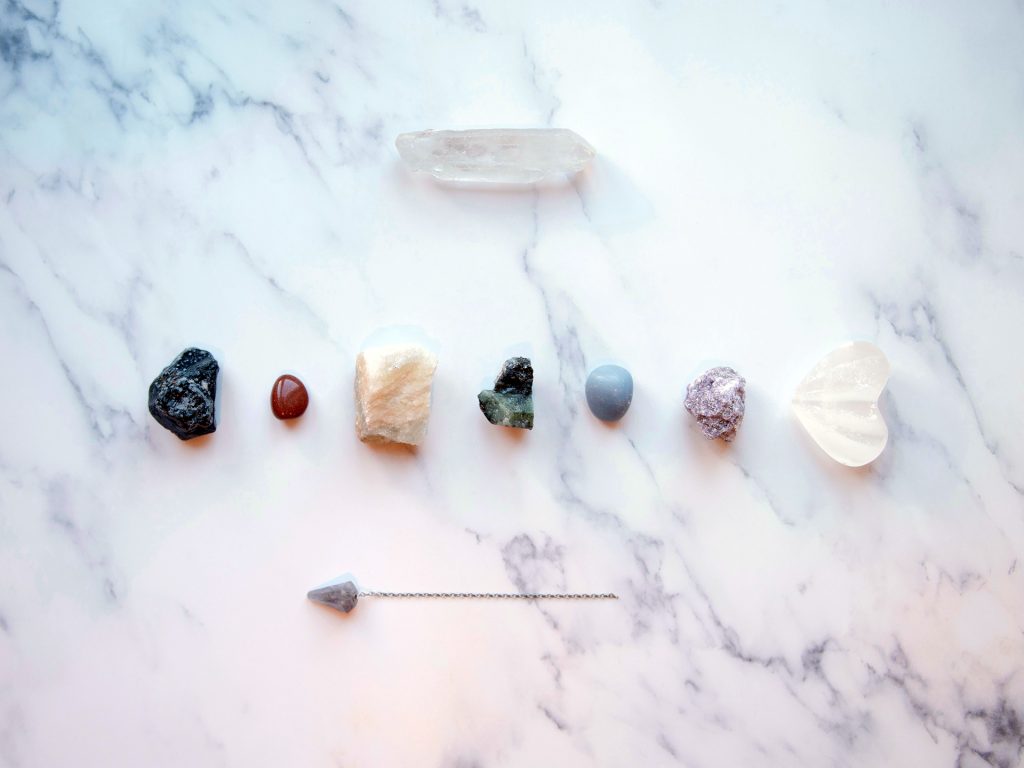 CRYSTAL HEALING
Crystal healing is a holistic, vibrational energy based system of healing.
During the healing session/treatment, crystals are placed on and around the person's bodily chakras. It is deeply relaxing, as the crystals gently release their soothing energy.
The body is then able to achieve it's equilibrium in a smoother and easier way.
COMBINED ENERGY AND CRYSTAL HEALING
This type of a treatment is my favourite, as it's the most effective, combining the power of crystals and the flow of universal energy. Our body gets the maximum energy boost, in order to clear, balance and re activate it's vital energy centres.